We're a multi-disciplinary team (one event planner, one engineer and one tech exec) that believes deeply in people and technology. We work together - and pretty well, we might add - to deliver valuable experiences our customers love.
Lucy Giovando Watts was up late working on a final budget report for a client when she had a thought. In this day and age, no meeting and event planner should have to "wrangle" thousands of – okay it was 40 – paper sign-in sheets and manually enter them into a spreadsheet. It was nuts. She knew there had to be a better way. And that's how LASSO40 was born. Get it, Wrangle, lasso, 40 sheets of paper, LASSO40?!
LASSO40 News & Press Releases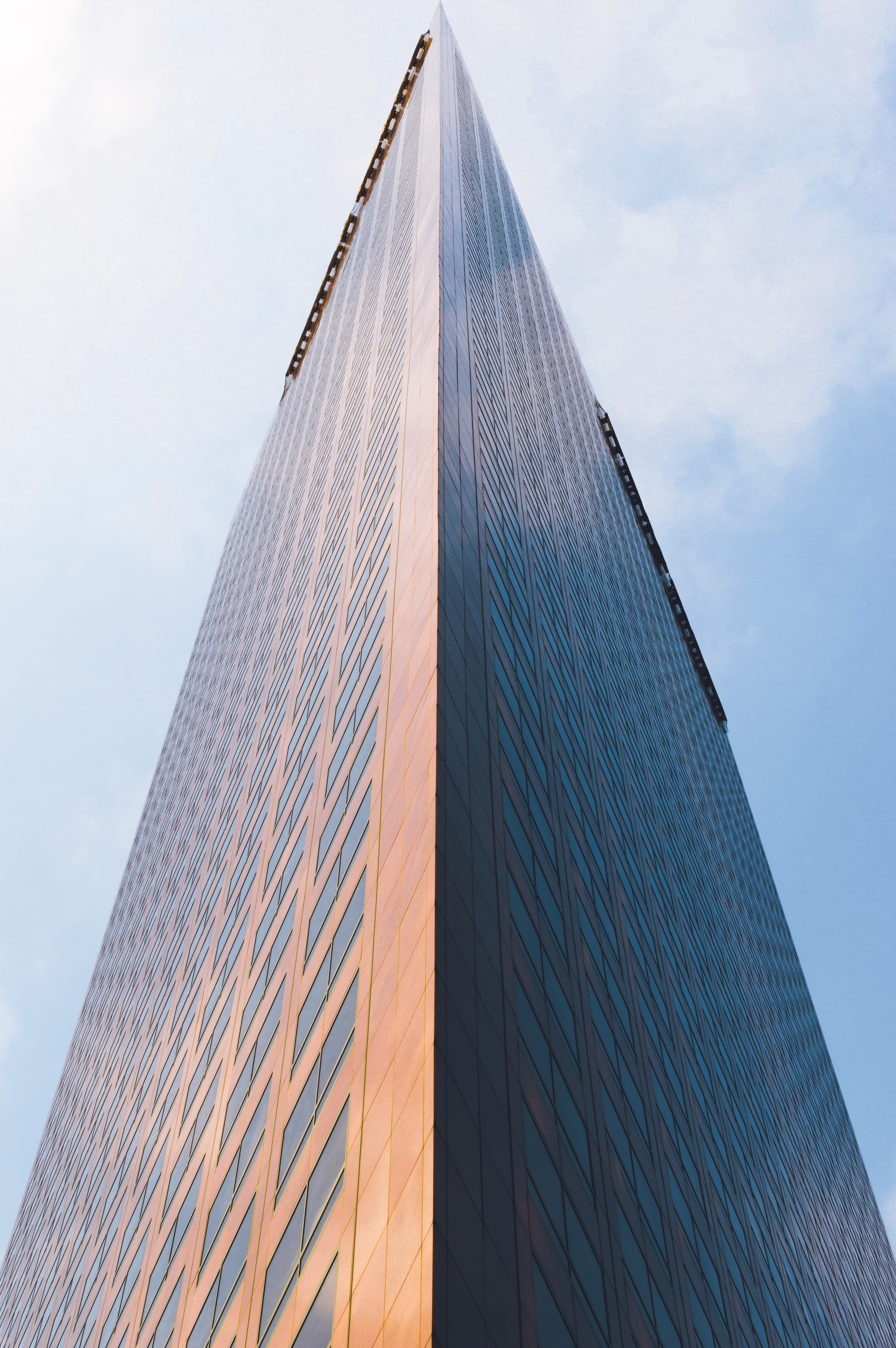 We're hiring great people like you!
Join the pioneer of check-in and E-signature solutions for the meetings and events industry. Our 2015 accolades include being named a Finalist at the IMEX Pitch Competition. With an impressive and growing client list, we developed the platform that provides a cost-effective monthly subscription rate that frees our customers from multi-year contracts.
We recently launched our breakthrough platform, enabling companies to respond the rapidly growing demand for mobile capabilities, and to link event and business data.